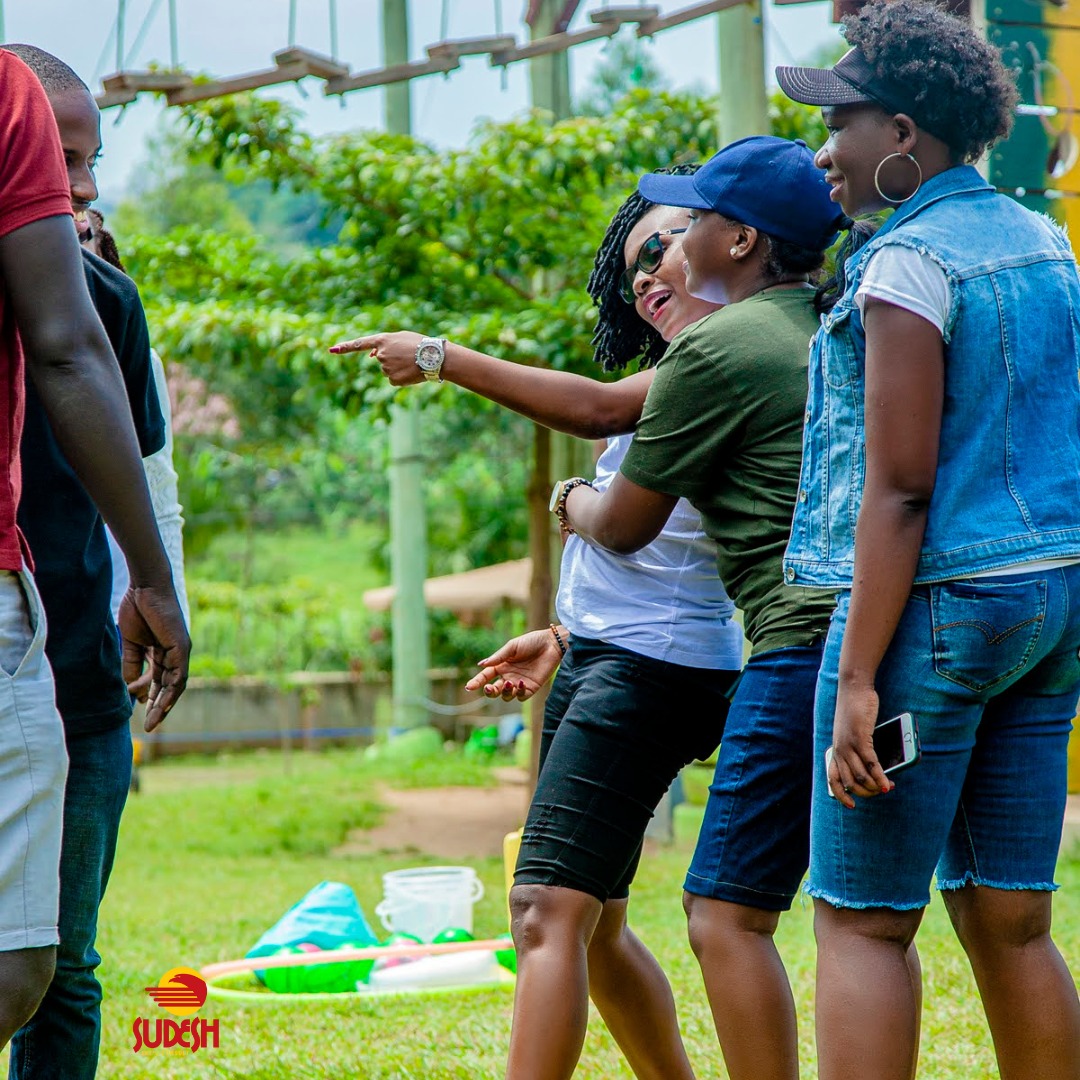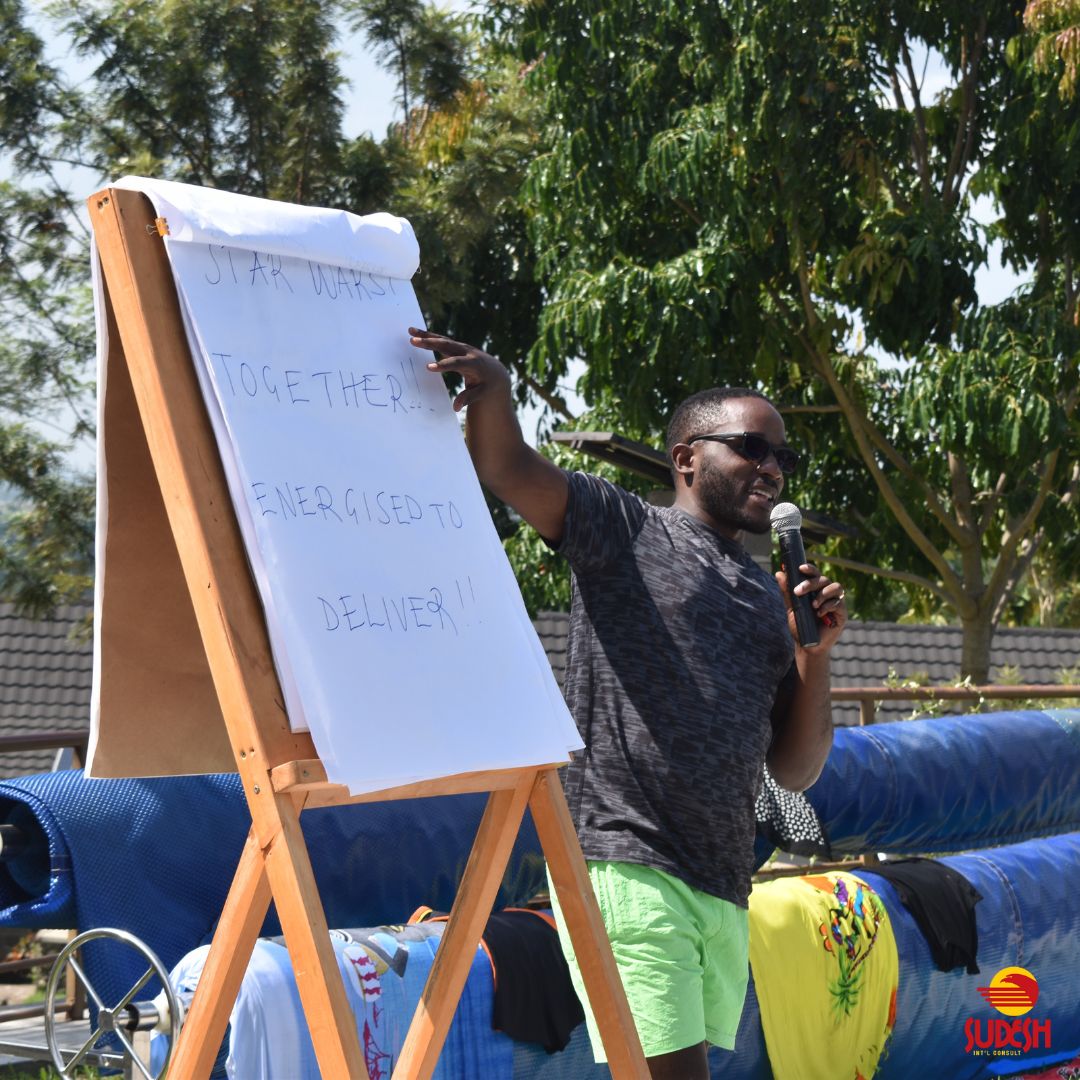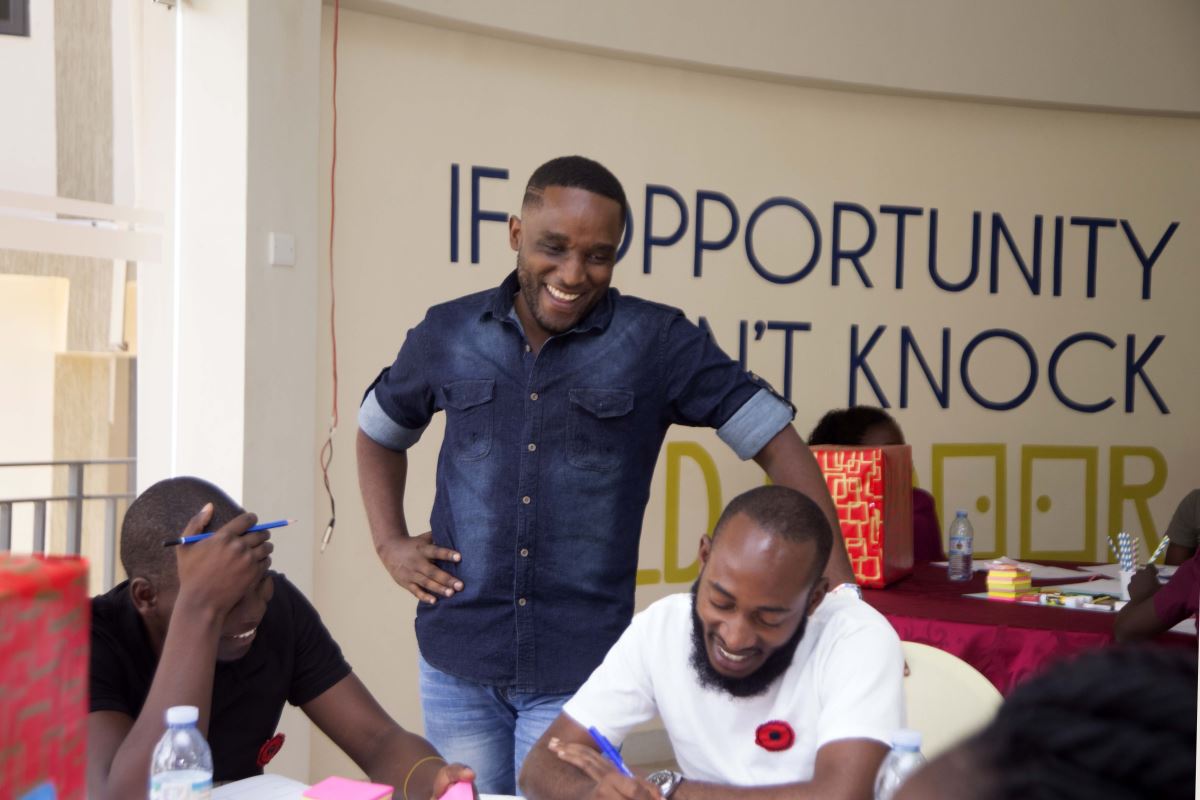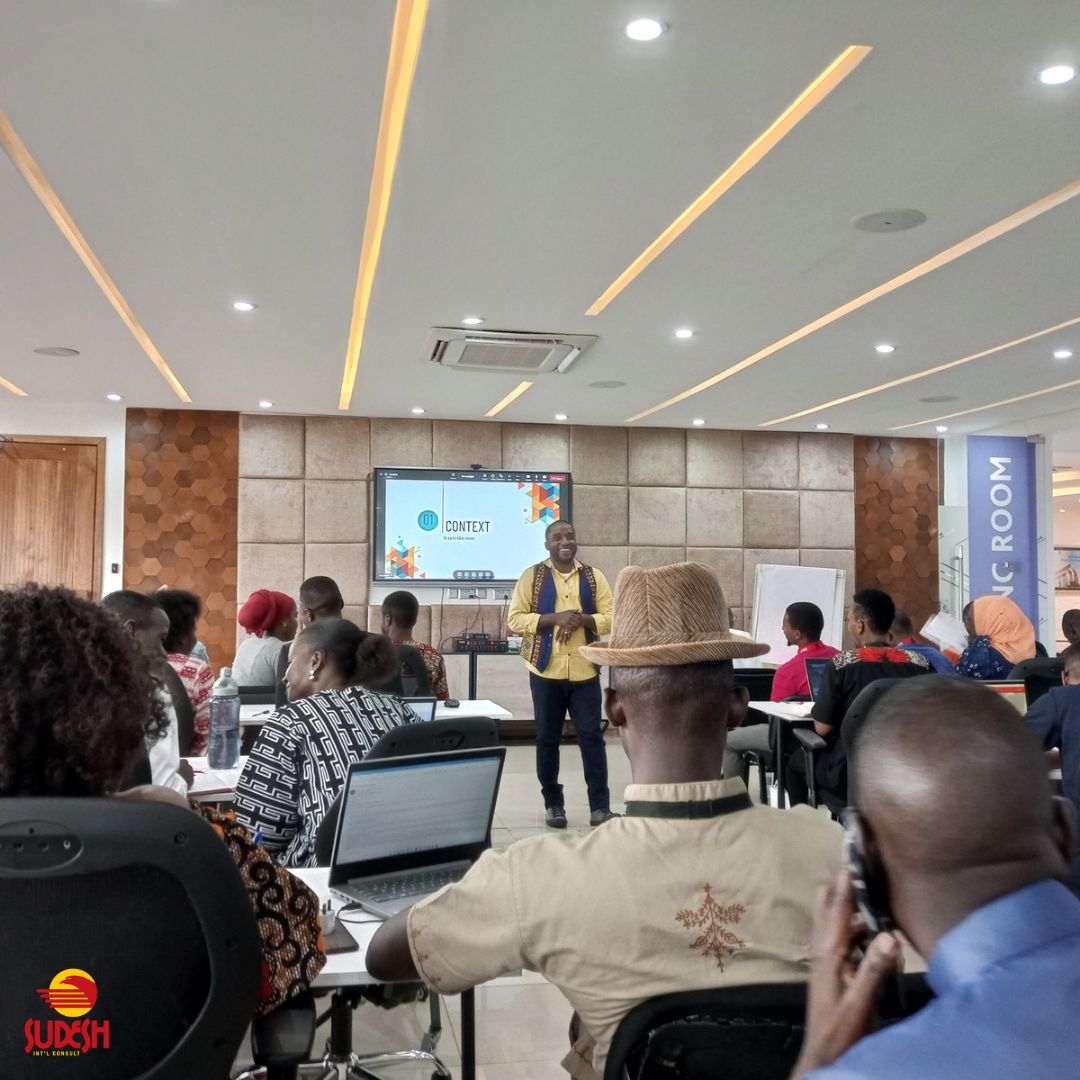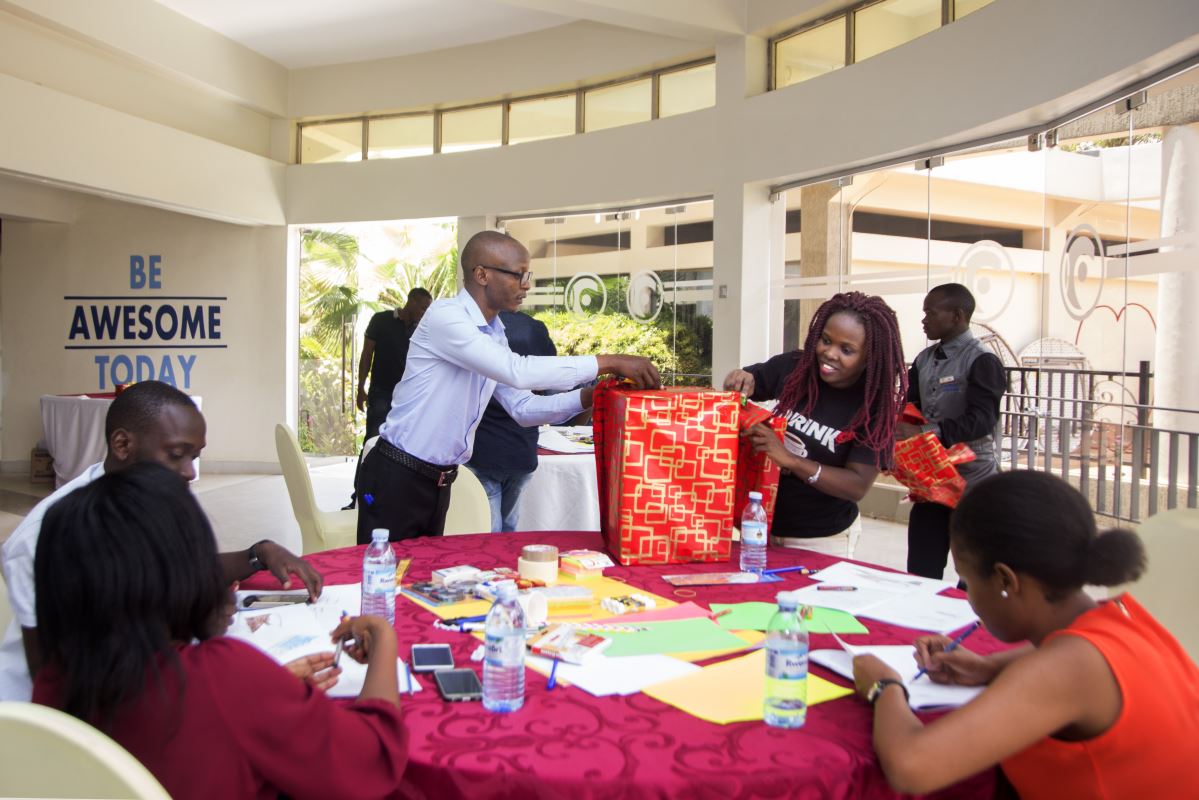 Team
Productivity

& Cohesion
Strategies For
Leadership

Growth
Clarity For
Innovation

& Creative Thinking
High Performance And
Strategy

Sessions
Practical
Innovative

Sessions
Business Optimization Solutions
Sudesh Int'l Consult is a Business productivity optimization solutions provider focused on serving forward-thinking leaders.
We aid positive behavioral change, foster team synergy, and offer new insights and
clarity.
Licensed Staff & Affiliates
It is like a buffet, You get what you want!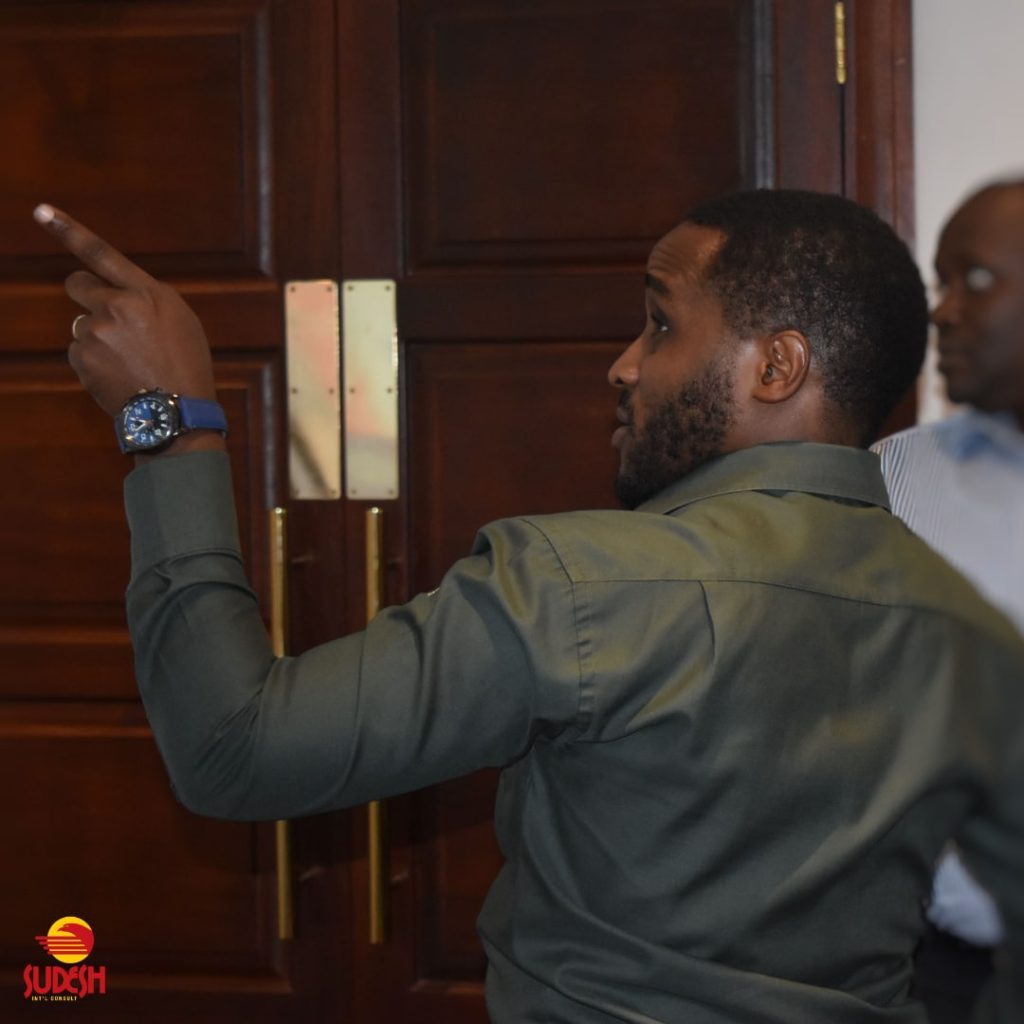 Strategy is a plan to create value for Customers, employees, and suppliers.
Imagine taking 5,000 soldiers to fight without having an aspiration, map, plan to win, testing their capabilities and leaders.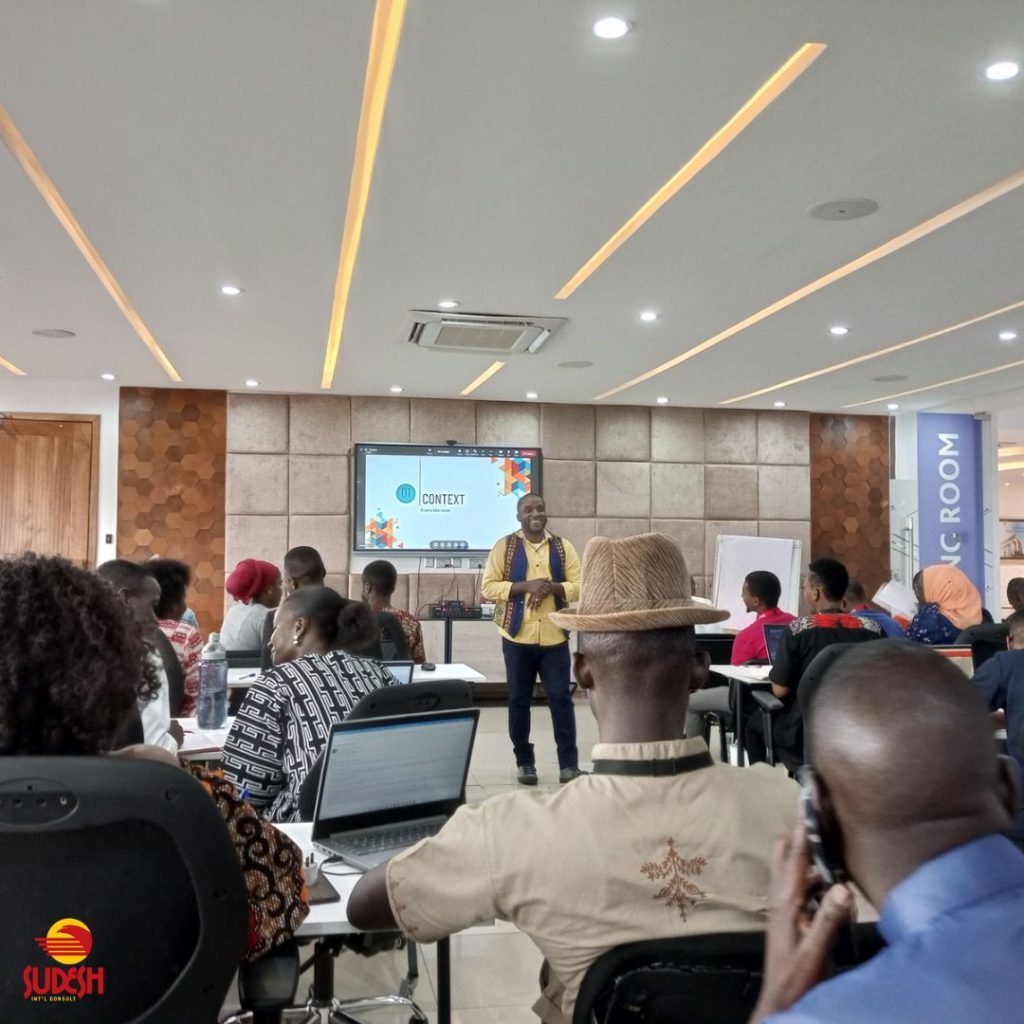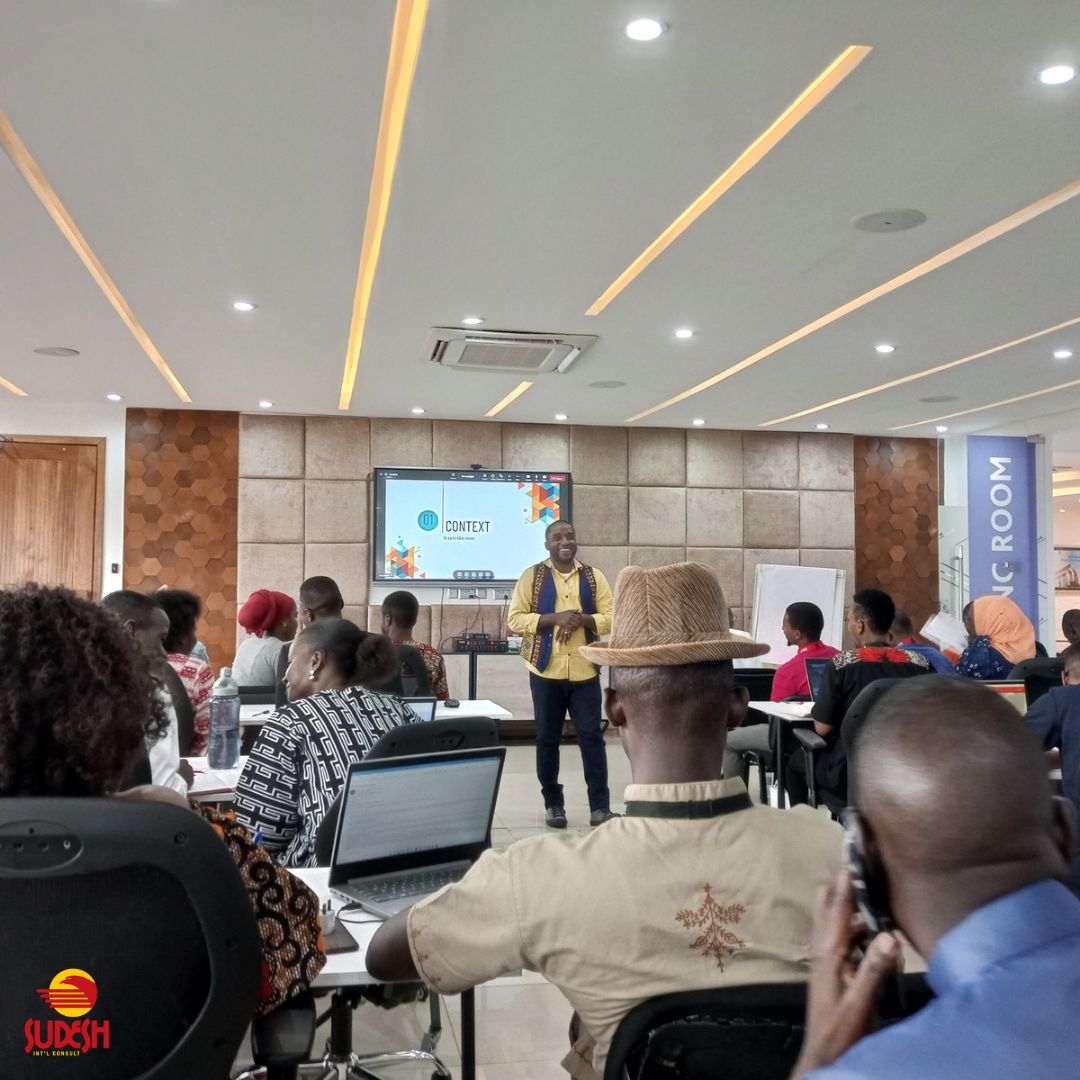 "Without talent, a team will always be limited. Without skills, talent will be wasted. Without Culture the team will never reach an elite level of performance"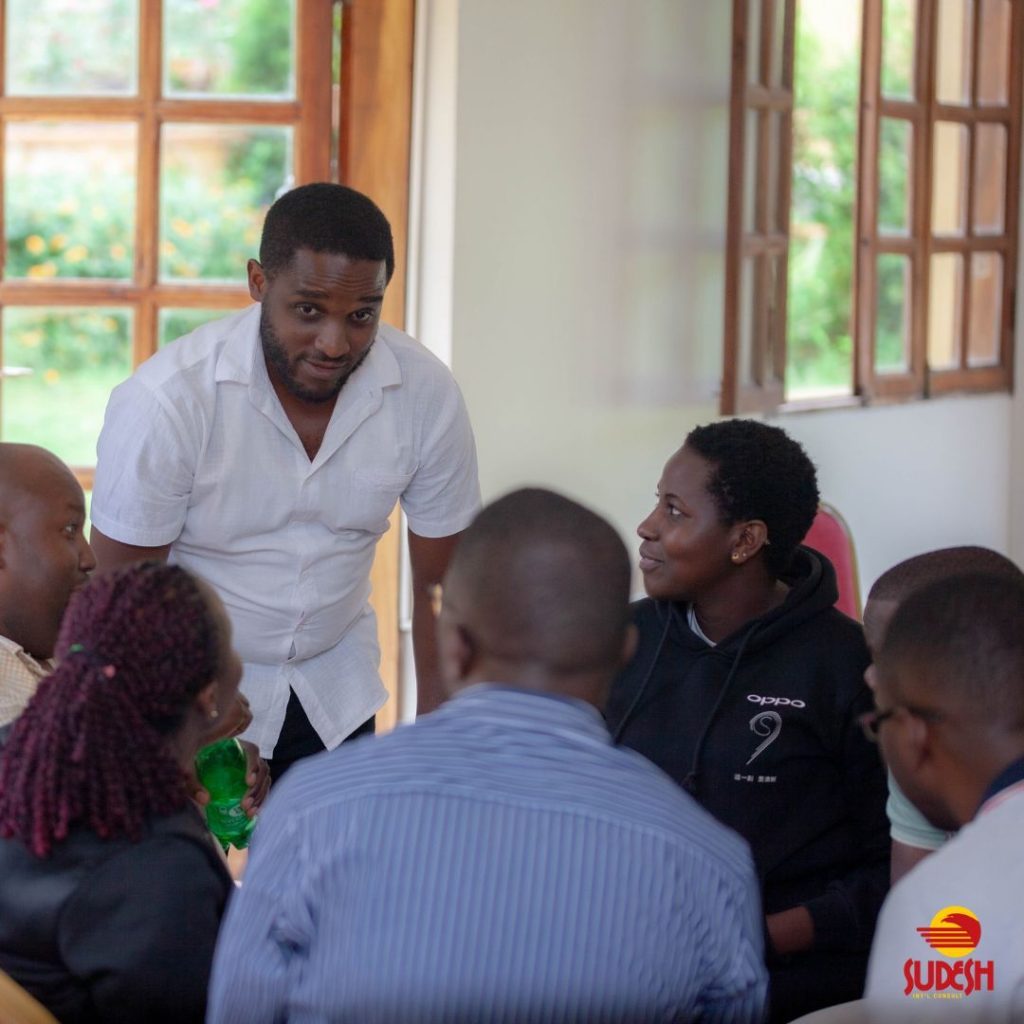 Executive Coaching is the least used Leadership tool yet it drives the most impactful change in an Organization.
Executive Coaches help an individual move from where they are to where they want to be through learning, growing, and changing.
Sales Training & Coaching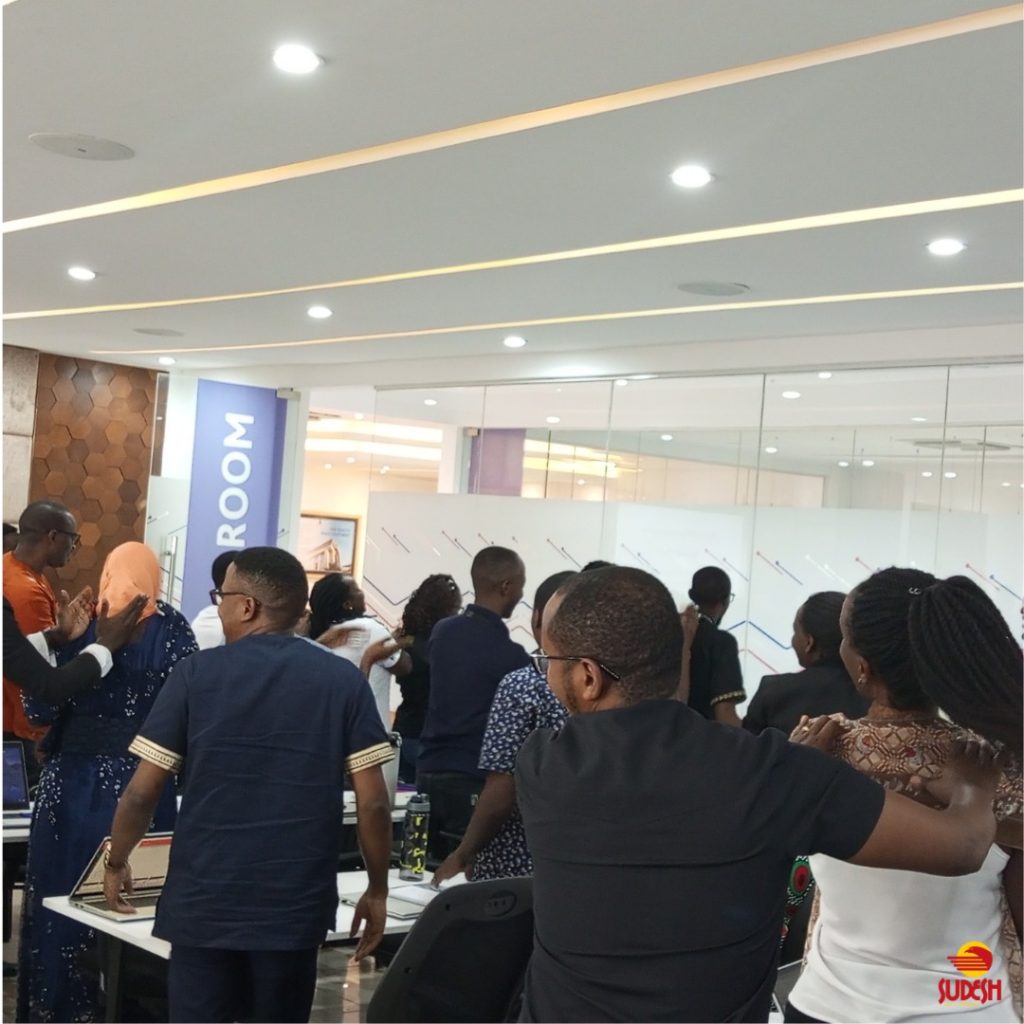 Sales Training educates your sellers on the techniques they need to be most successful when selling your company's products, services, or solutions.
Whereas sales coaching enables every sales rep to meet their goal through behavioral change and skills reinforcement.
Innovation & Service Design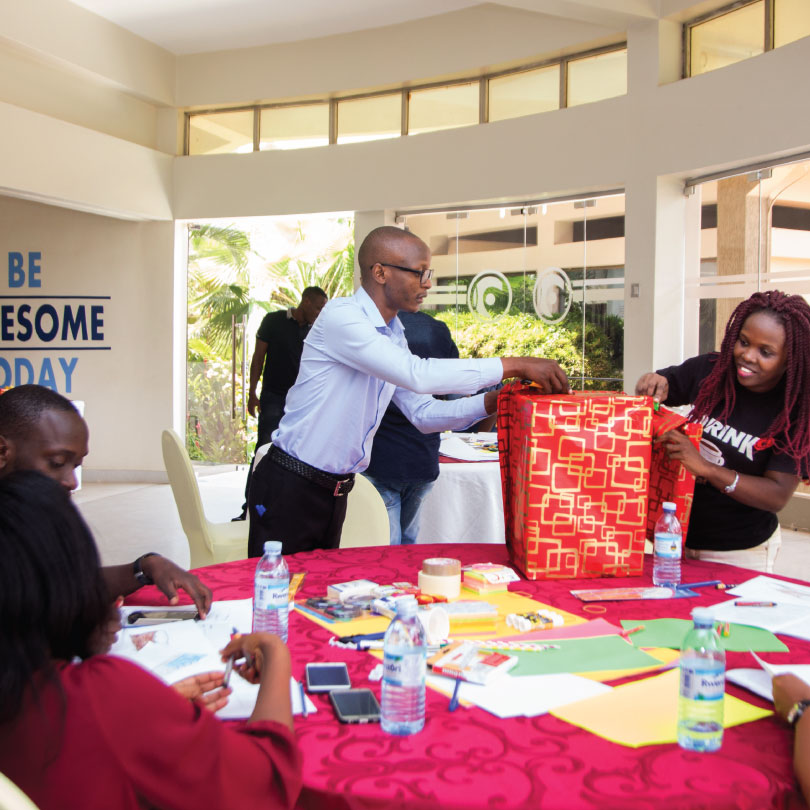 Innovation encapsulates refining the value of a product or service. On the other hand, service design is the act of designing, aligning, and optimizing an organization's operations to better support customer journeys.
Both innovation and service design improve the experience of Clients and employees.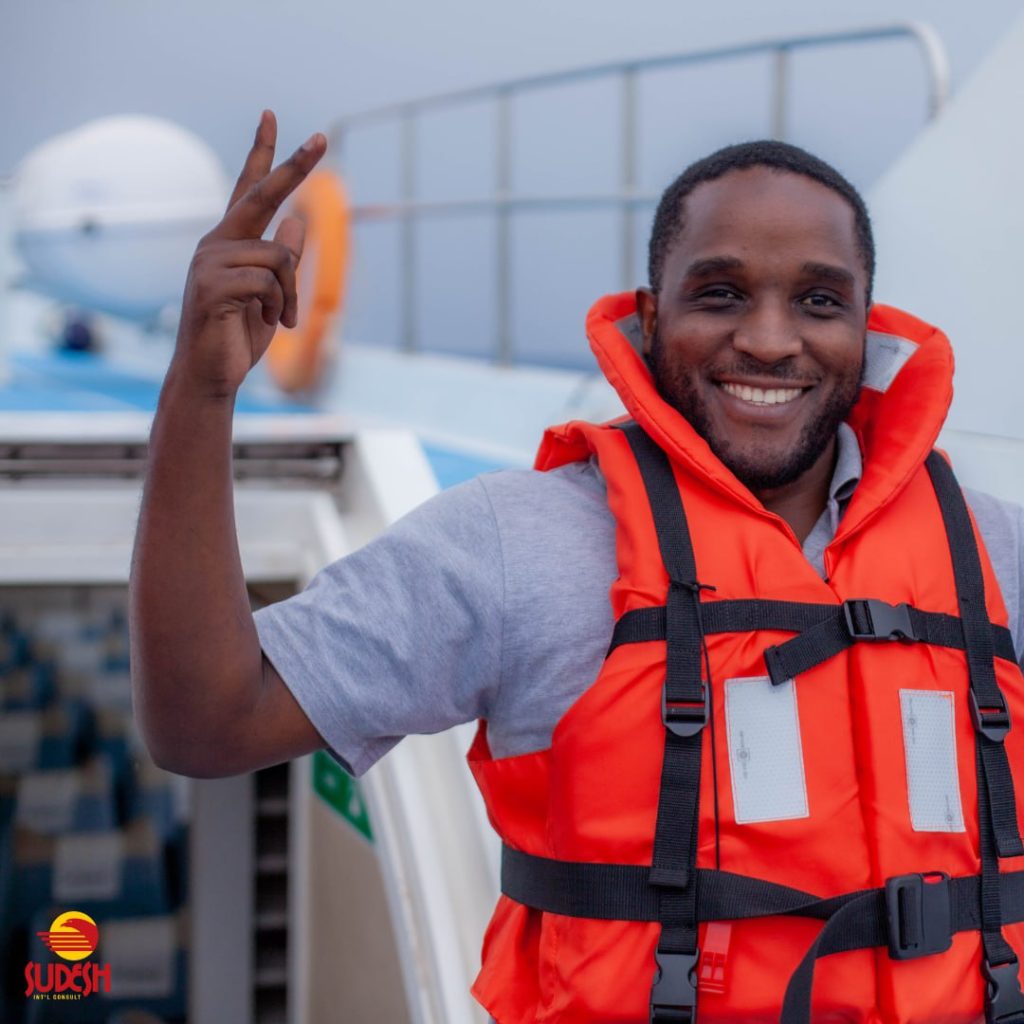 Mental toughness is a personality trait that determines, in large part, how people respond to challenges, stress, and pressure, irrespective of their circumstances.
Leaders, aspiring leaders, and those working in stressful, unforgiving occupations or in situations of uncertainty or dynamic change need to be mentally tough.
Our Core Capabilities System
Join Our Weekly Twitter Space Podcast
You will Discover how to …

fill in the form below to join our live weekly twitter spaces where we address the challenges of corporate employees